Spreading the good news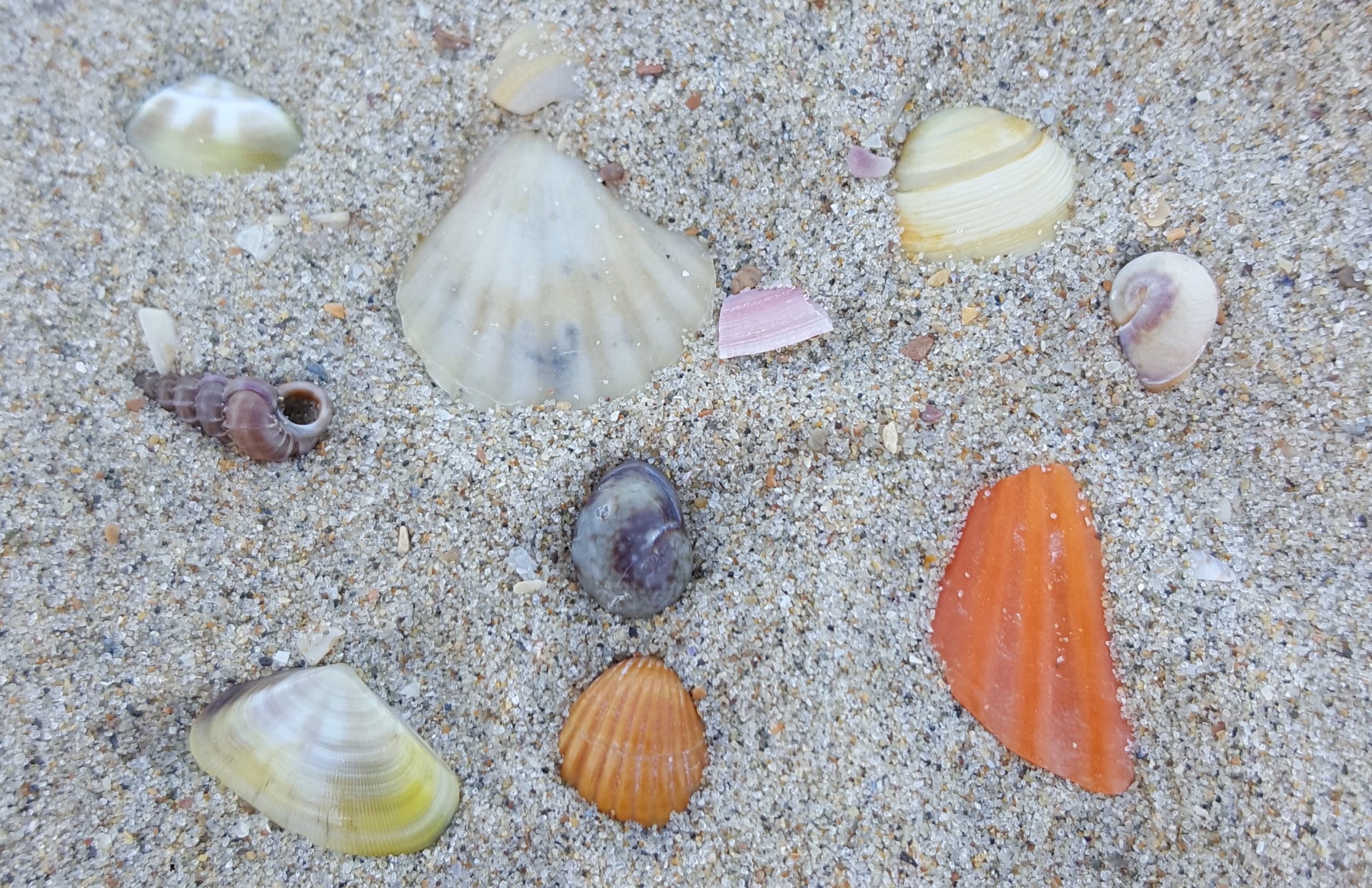 The very purpose of our work at Sulapac is to accelerate and inspire the plastic waste-free future. The more people know about the plastic waste issue and the solutions out there to tackle the crisis, the more likely they are to make a positive contribution. That's why we are committed to educating not only our partners and customers but also the wider audience about sustainable materials and the opportunities and challenges related to them.
Media is our invaluable partner in spreading the information and we are grateful for all the stories introducing our sustainable material innovation. However, we are equally pleased to see articles discussing the topic of microplastics and plastic waste in general. We believe it is extremely important to communicate the urgency for action, but also to share the good news: measures have already been taken and numerous new innovative solutions developed to eliminate plastic waste. The cleaner tomorrow is possible, if we all work towards it together.
Here you can find few of the articles featuring Sulapac.
Plastic Straws' Nature-Friendly Rival to Combat Marine Litter by Bloomberg
Finnish plastic-free drinking straw attracts funding to scale up by Reuters
Sulapac raises €15m, begins mass rollout of biodegradable straws by Sifted
Luksusbärndi Chanel sijoittaa muovia korvaavaan Sulapaciin by Talouselämä
The Hottest Startups in Helsinki in 2019 by Wired
斯道拉恩索和Sulapac推出新型环保吸管 by Sohu
Wie Finnland zum Hotspot der europäischen Start-up-Szene geworden ist by Handelsblatt
The Finns are Probably Living Better than You  by Bloomberg businesweek
If you are interested in sharing our story or introducing our innovation to tackle the plastic waste problem, or you would like to get an expert's view on sustainable biomaterials, we welcome you to contact our media team!