How can we help you?
Please provide details by filling the form below and we will get back to you as soon as possible. You might also want to check our FAQ's.
CONTACT US NOW
Sales inquiries
Our highly competent and agile Sulapac Sales Team is here to help you with your production or material needs.
Media inquiries
Don't hesitate to contact us with media related issues.
Sustainability at Sulapac
Do you want to be directly in touch with our sustainability experts or get further information? Please get in touch if you have any questions.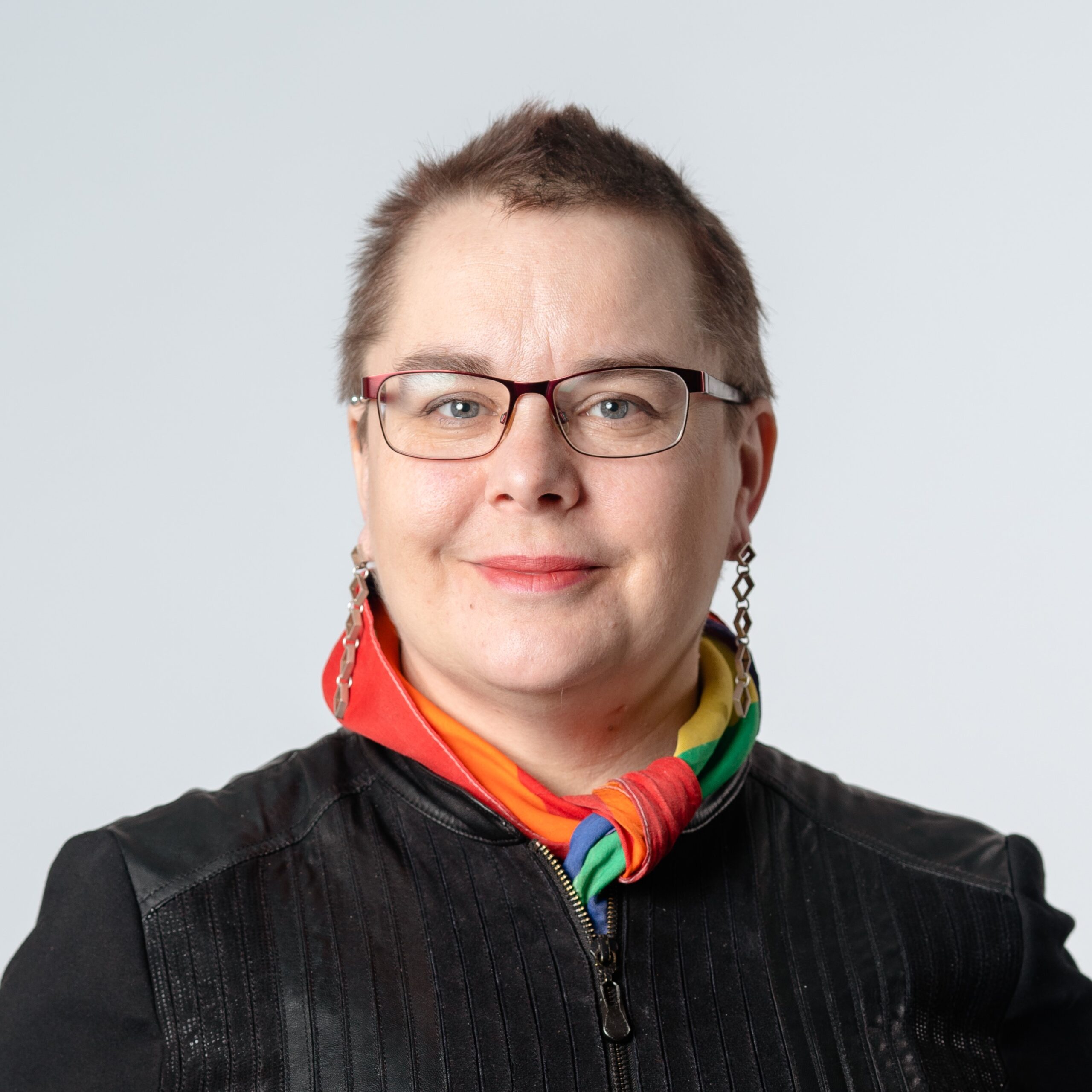 Mari Saario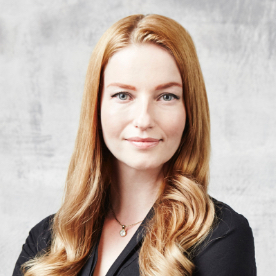 Laura Tirkkonen-Rajasalo
Good things
…come to those who get our newsletter. Subscribe to keep up with Sulapac and what's happening in sustainability around the world.