Portfolio
The Sulapac® Nordic Collection by Quadpack features jars in sizes of 15ml, 30ml and 50ml, all available in 9 colours inspired by Nordic nature. The jars are provided by Quadpack, our Preferred Global Cosmetic Packaging Partner. Quadpack serves both small businesses with minor order quantities as well as large international customers with specific customisation needs.
Download datasheet
15 ml
A handy, pocket-sized jar perfect for lip-balm, for example.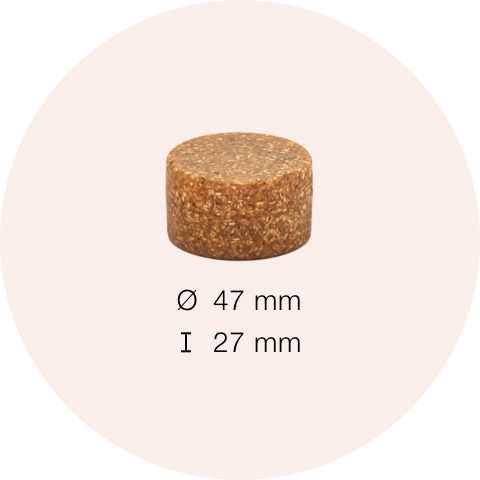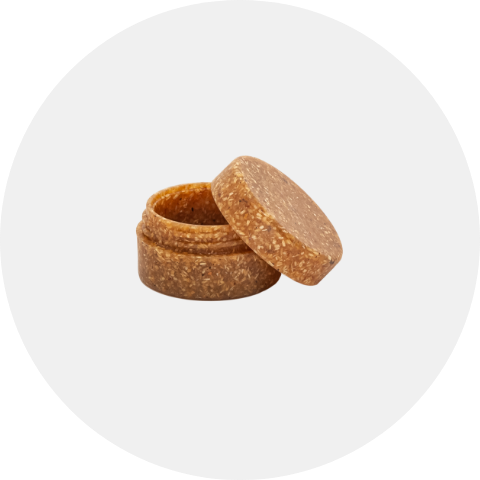 30 ml
A medium-sized jar for dry and oil-based cosmetic products. Can be used also as jewelry packaging, for example.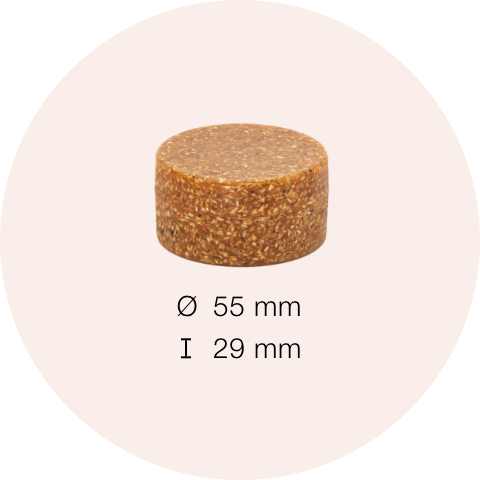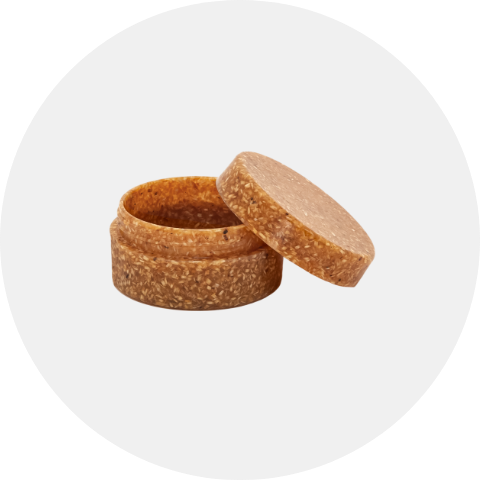 NEW!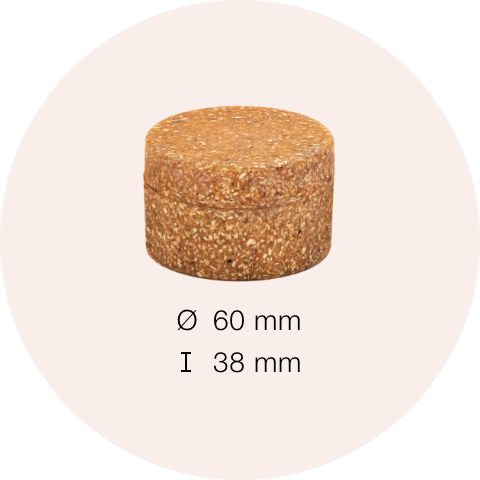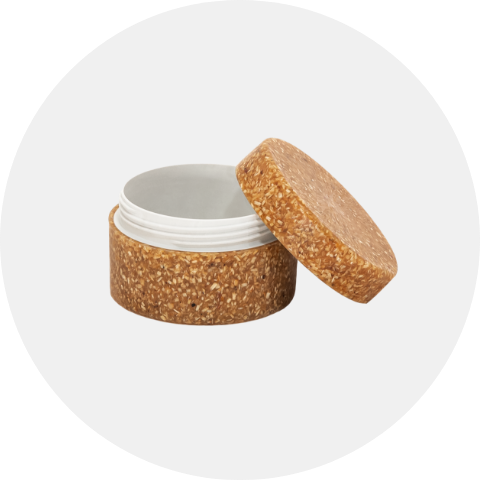 200 ml
This newest member is perfect for your anhydrous bulks and solid formulations that require larger packaging.